Brand Identity for Ingrid Smyth Garden Design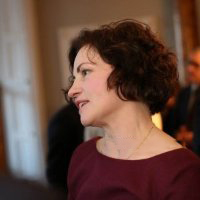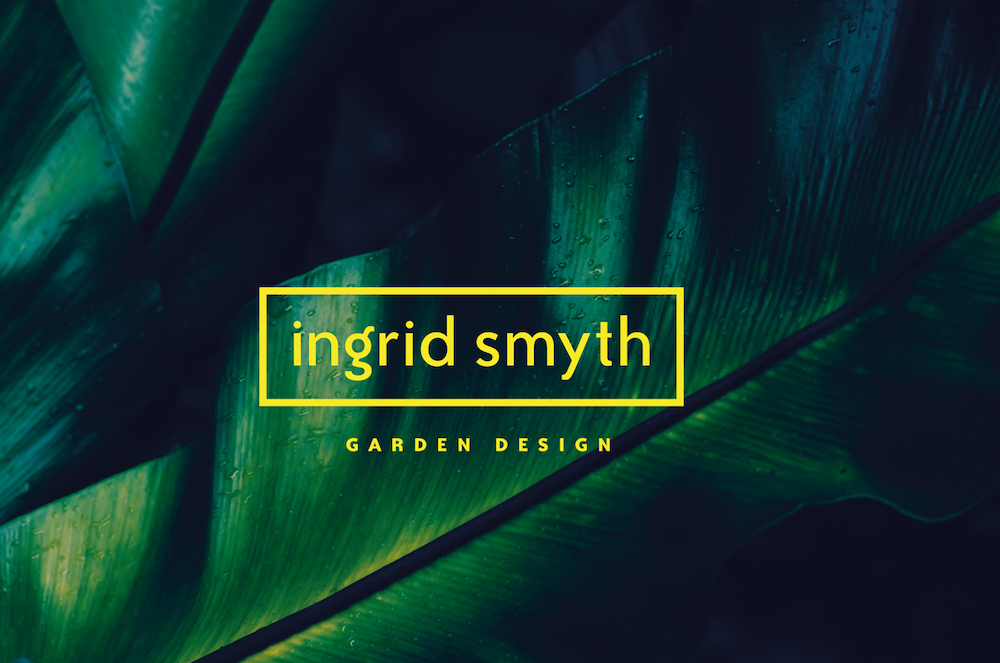 My aim was to create an identity that reflected Ingrid; her work and her personality. A bright, strong, structured and vivid identity. I also wanted to let the work shine through and to keep it clean and simple. For me, a typographic approach would allow the work be centre stage. The majority of the work our studio produces is finely-tuned corporate design. Working with a smaller business like Ingrid's provides a lovely change of pace for the studio. It's thrilling for us to see the difference it can make to a boutique-style business like Ingrid's.
Aoife Mac Inerney, Senior Graphic Designer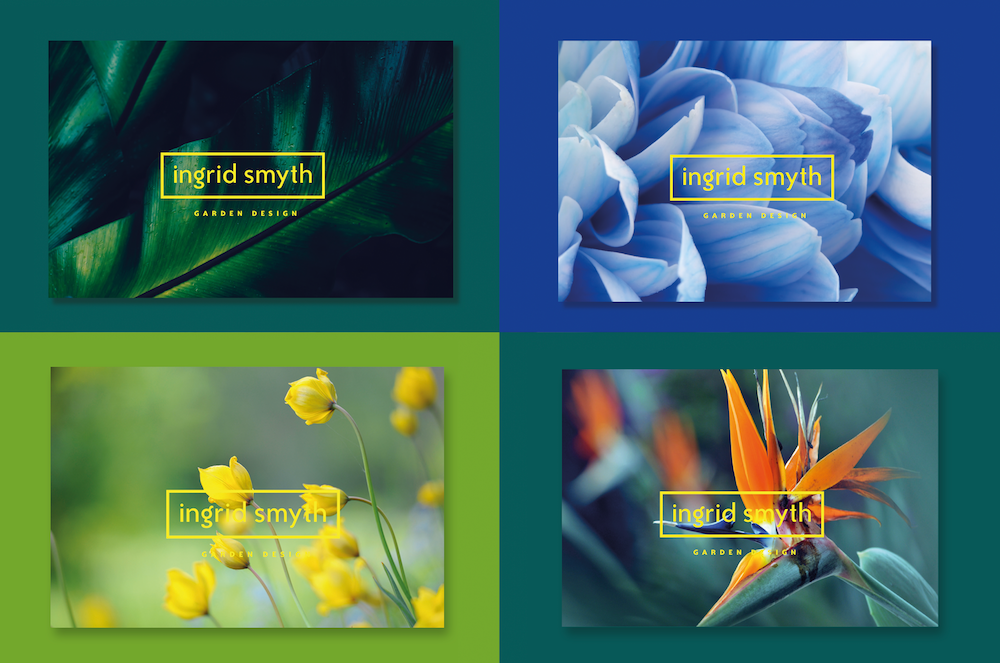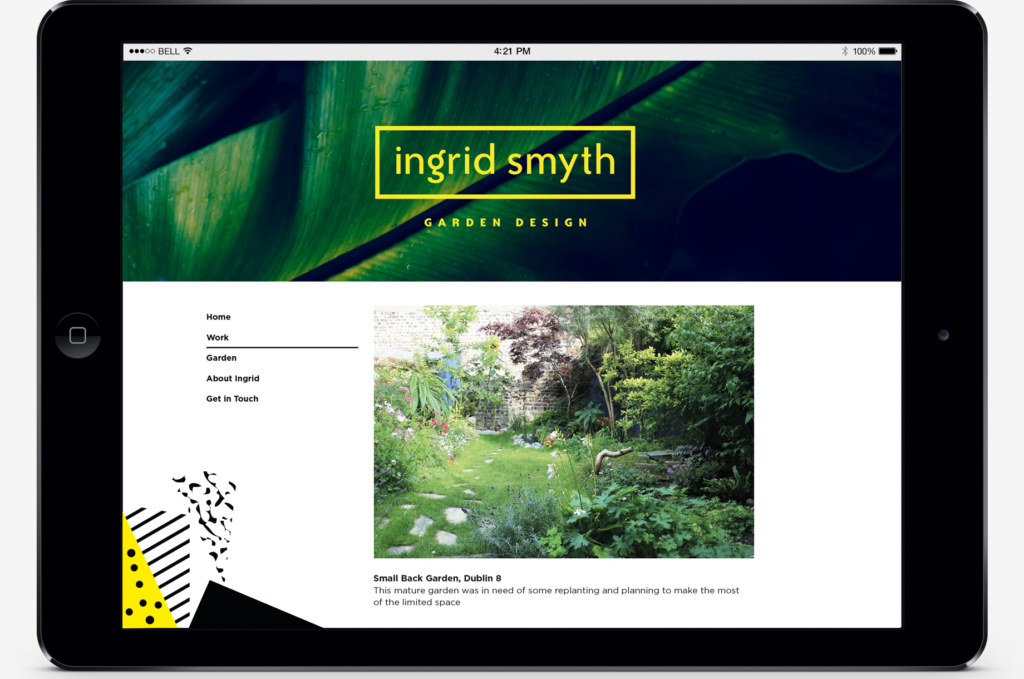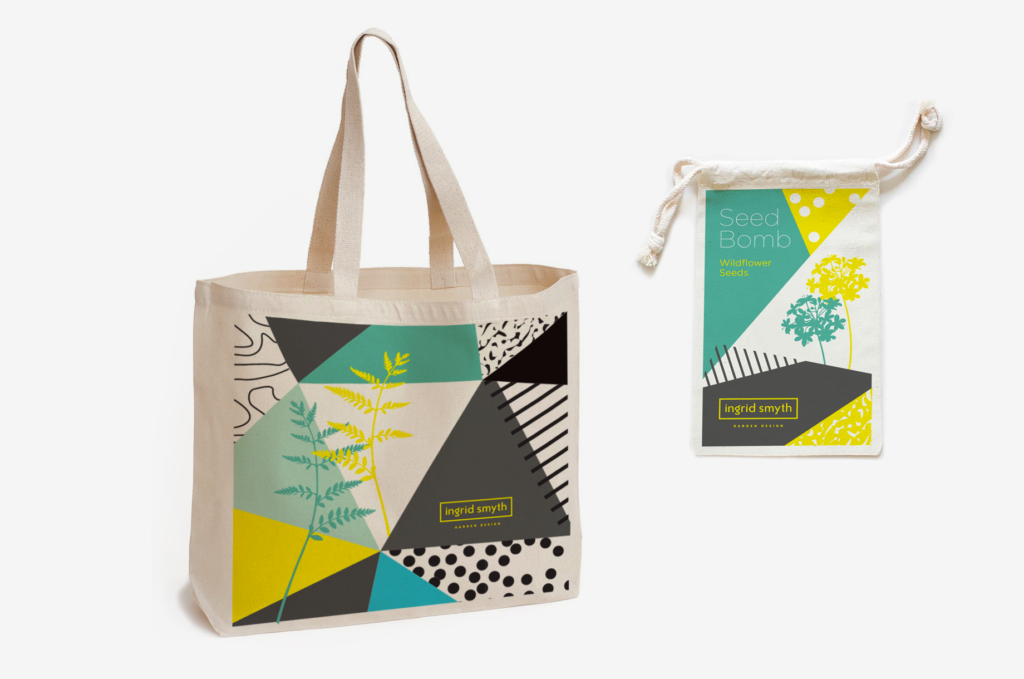 You can find Ingrid's website and see more of her work here.
You can follow Ingrid's garden adventures on Instagram here 
You can see more of our case studies here.