1 – Kilkenny – the core of Ireland's creative DNA.
The opening of the Kilkenny Design Workshops in 1963 positioned Kilkenny as the design capital of Ireland, KDW was responsible for producing some of Ireland's most iconic brand identities including Cospoir, P&T and Dairy Council of Ireland. Their legacy lives on today. Kilkenny is home to the Kilkenny Design Centre – the National Design & Craft Gallery, and there is a wealth of craftsmanship and design expertise in the area – not to mention the academy award nominated animation studio Cartoon Saloon.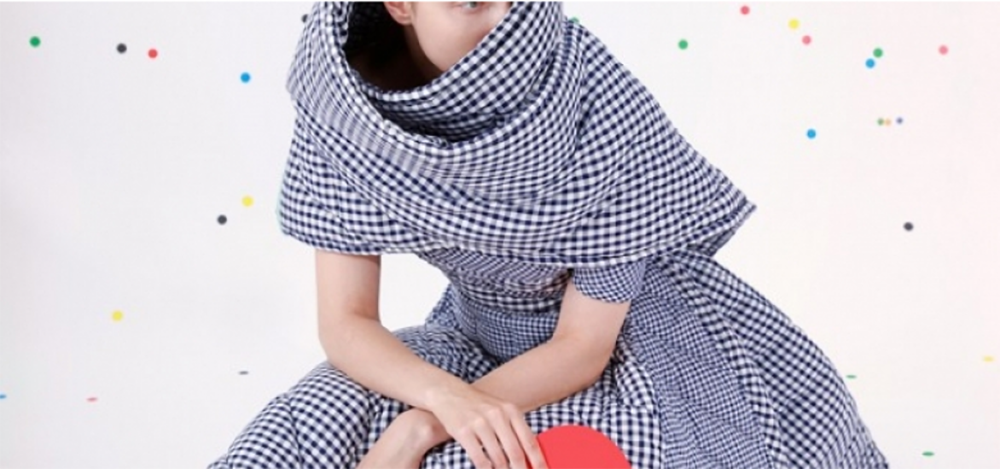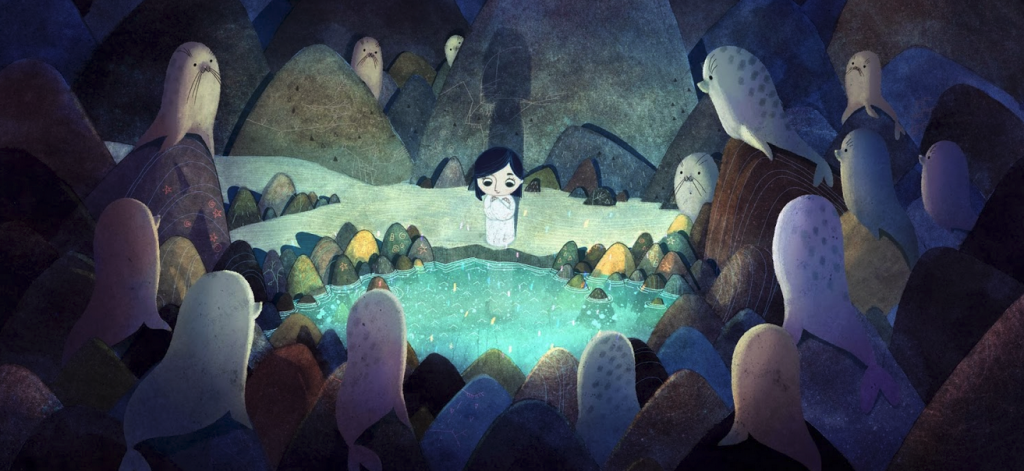 2 – FOOD
Yes, that is in ALL CAPS. The food situation in Kilkenny is pretty special, two Michelin starred restaurants in the county – Campagne and The Lady Helen in Mount Juliet.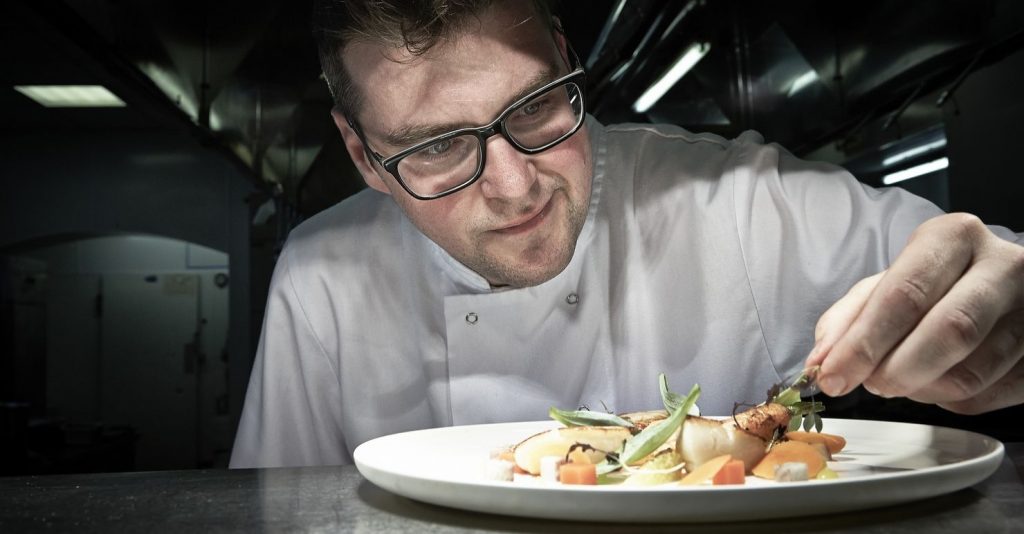 There's also an array of amazing casual dining options – from great Thai food at Aroi, to Foodworks to the out-of-this-world sweet treats at CakeFace.
There are also great foodie shops, such as The Little Green Grocer, and we are lucky enough to have a great Farmers Market take place every Thursday right outside our office.
And the best coffee in the town is just around the corner at Cafe Le Coco.
3 – Bars & Festivals
It's official. Kilkenny is home to the Best Bar in Ireland – The Left Bank, just next door to us – according to the recent Sky Bar of the Year Awards. But our personal favourite is the Hole in Wall, where late at night, threesixtyites can often be found wigging out on a recorder, triangle or washboard. There are lots of other great bars in Kilkenny, and with an abundance of festivals taking place across the year, you will always have an excuse to hit the town. Our favourites are Kilkenomics, Cat Laughs and the Kilkenny Arts Festival.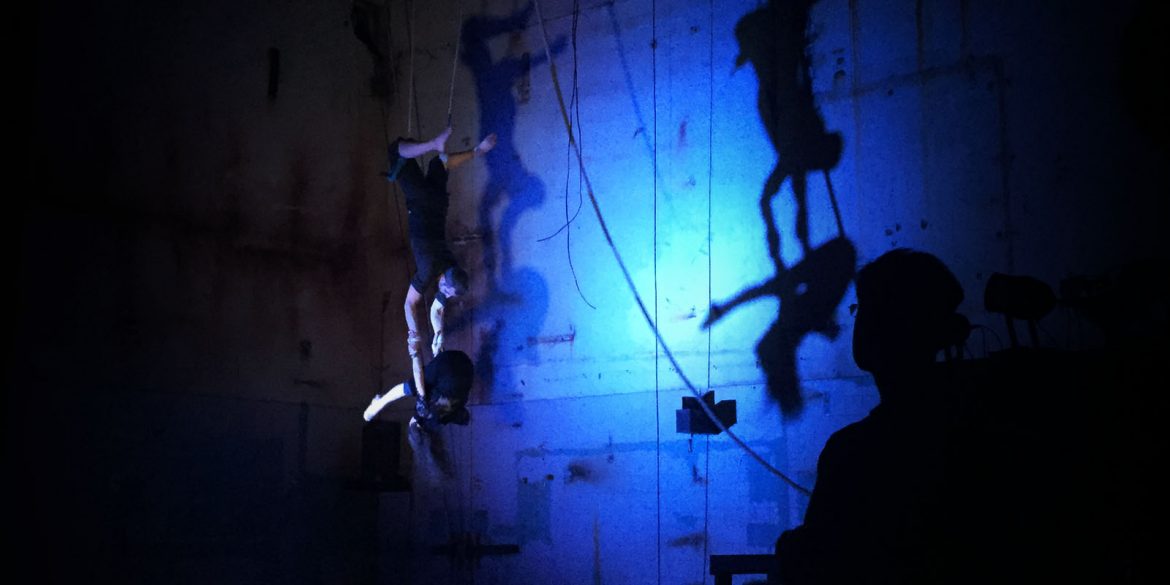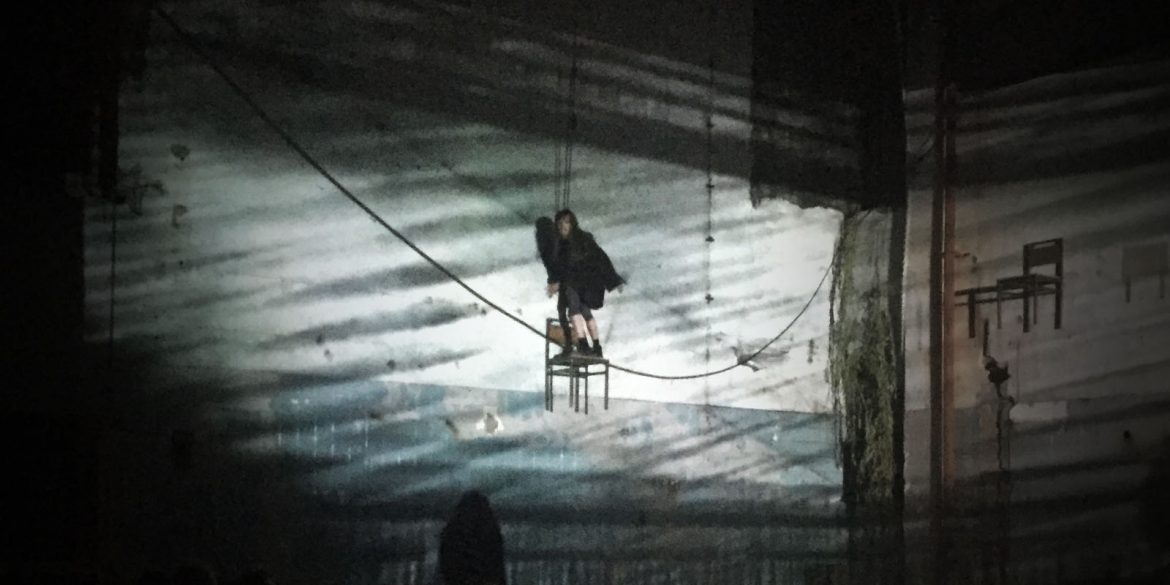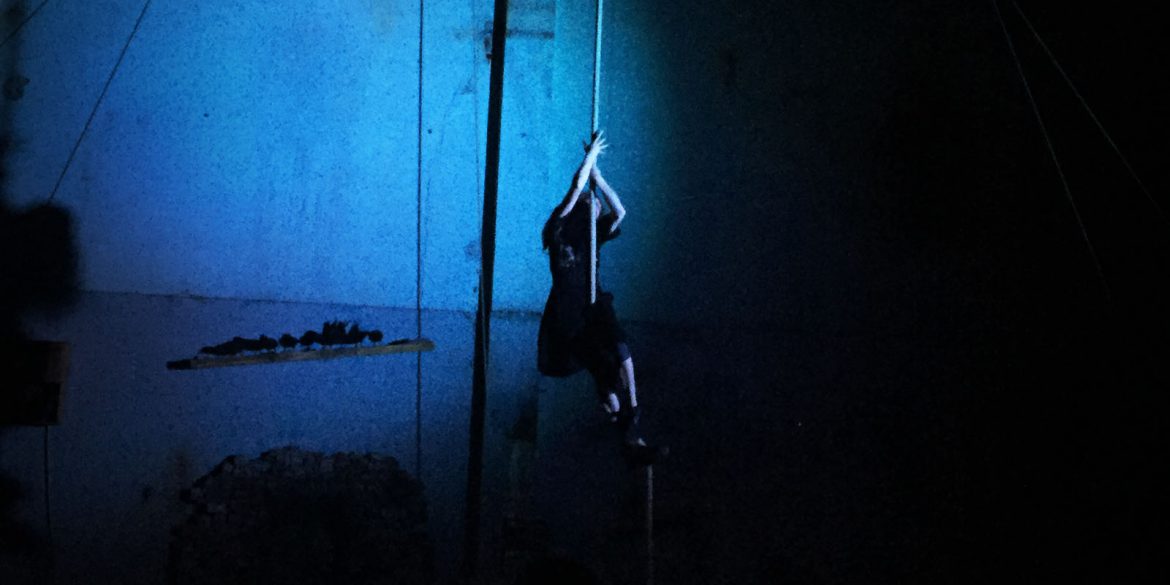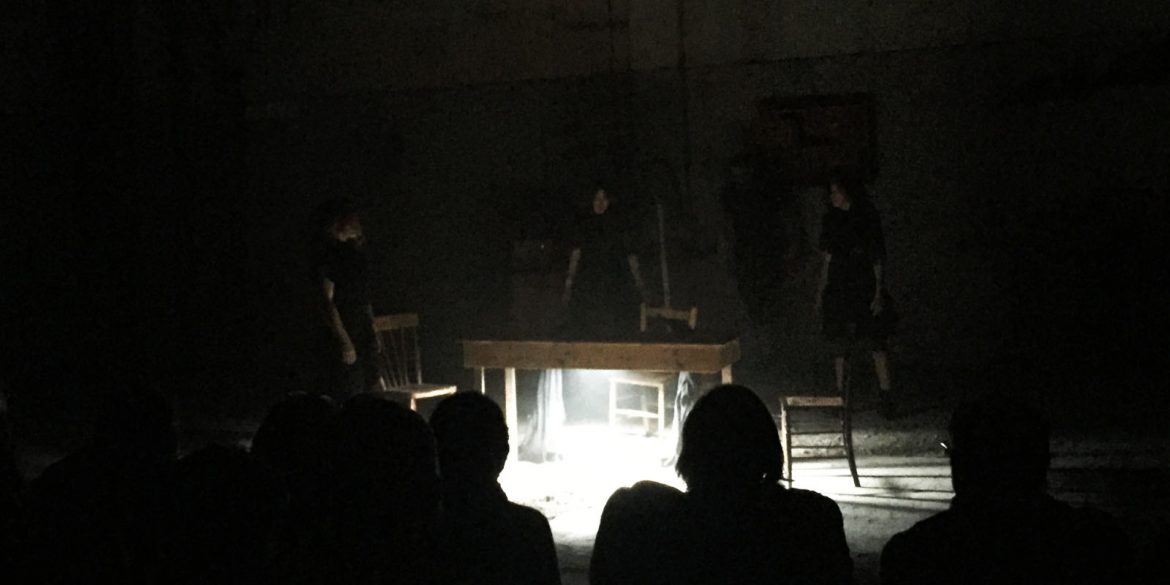 4 – Less rent, more living.
The latest DAFT report on Property Rental Prices in Ireland for Q2 2017, shows that the average cost of renting in central Dublin is now €1741
Compare that to Kilkenny, where the average cost of renting is €831 – less than half – saving you an average of €910 each and every month. That's €9,972 per year, straight into your back pocket. What's not to love about that? Oh yeah, you know the commuting thing? We don't do that.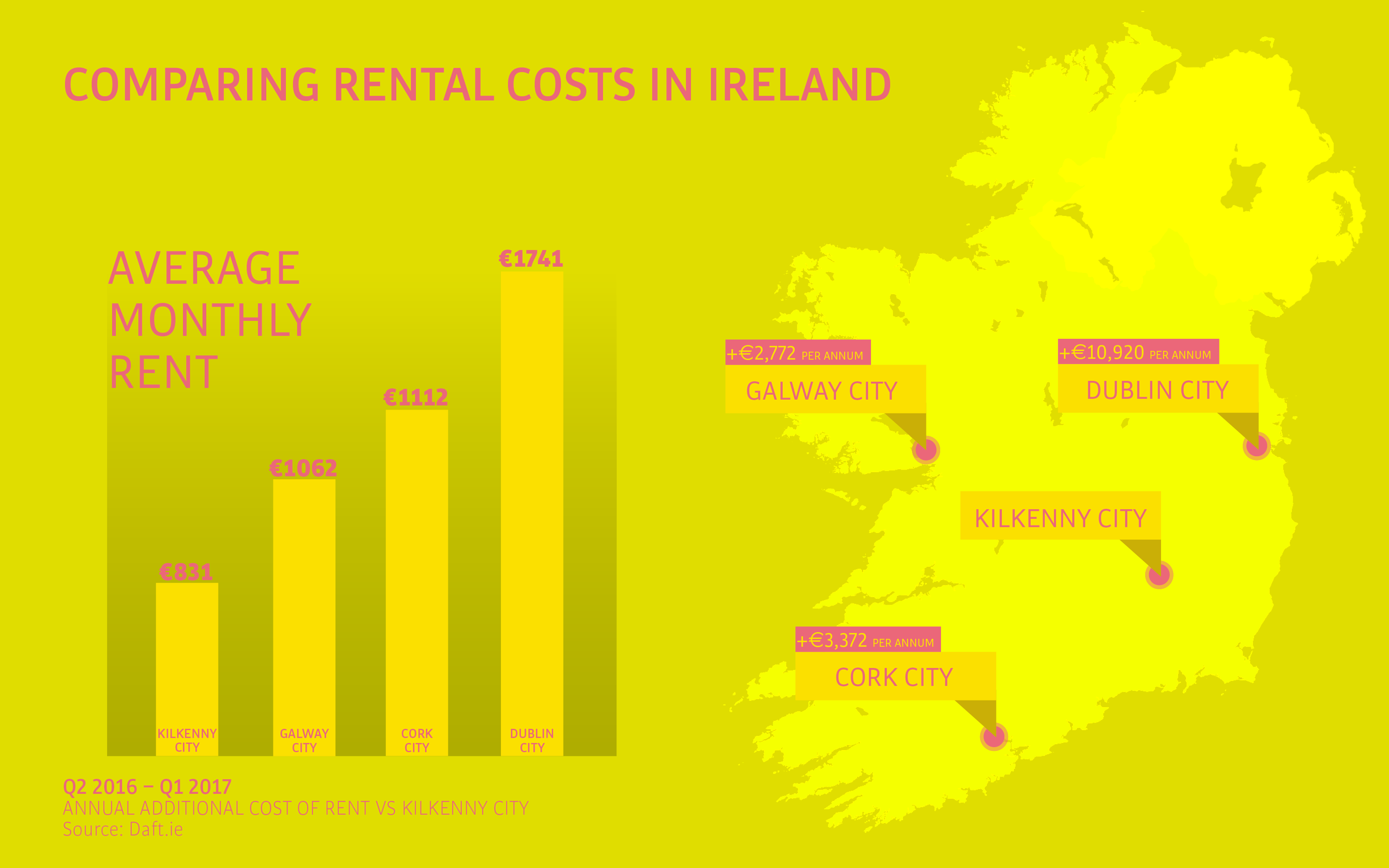 5 – Healthy lifestyle
There are lots of healthy activities on offer in Kilkenny too, to balance out the eating and drinking! 🙂 Sport is a huge part of the Kilkenny psyche, and there are busy sports clubs all across the county – Tag Rugby being one of our favourites, along with kicking off Saturday with a Park Run in the gorgeous grounds of neighbouring Kilkenny Castle where our own Simon refuses to let go of his age category record.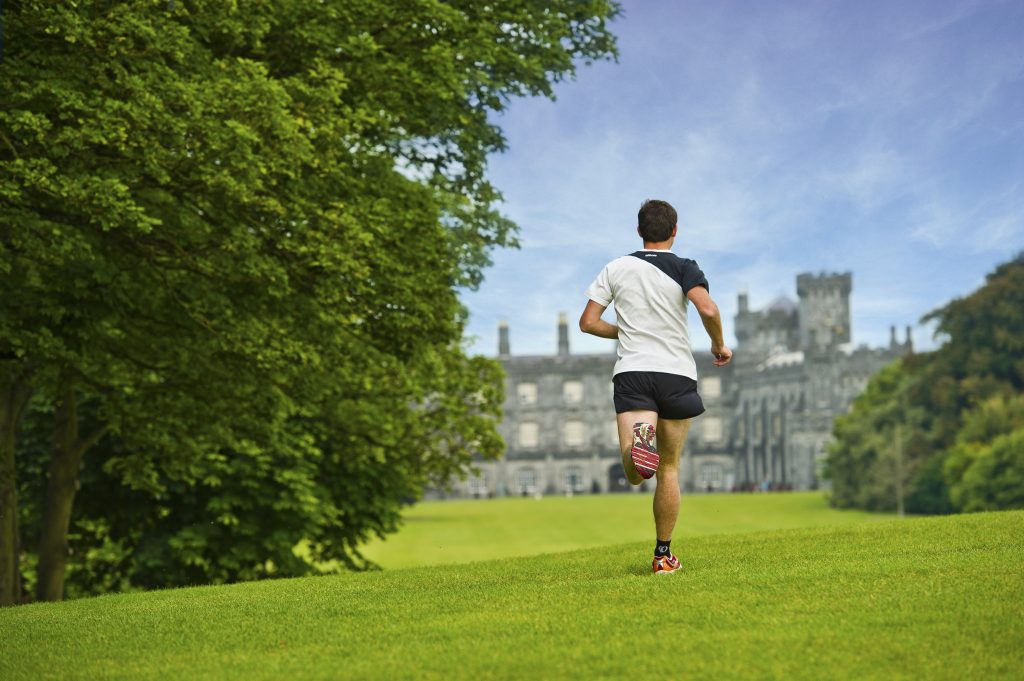 Have we convinced you yet? We reckon the quality of life on offer in Kilkenny is just second to none – We'd love to hear what you think – Drop a comment in the box below. You can also check out our current vacancies if you fancy making the move.