[oxymoron warning klaxon]
These are truly exciting times for the Food Ingredients industry.
Significant forces are creating new opportunities for innovation-led companies who are changing how the world produces, distributes, buys, sells, and consumes food. Food production is positioned to positively influence the health, wellbeing and livelihoods of billions of people right across the globe. In the developed world, rapid advancements such as the rise of alt-meat, direct to consumer-distribution, and urban agriculture are changing the food industry at a fundamental level.
The industry headline grabbers are a new wave of purpose-driven, sustainable, highly-branded food ingredient companies. They share a common promise, to help consumers eat better while positively transforming the nature of the industry itself – one that is more transparent, more collaborative and better able to meet growing global demand for nutritious, authentic and affordable food and drink.
Developing Food Ingredients Branding Systems in this environment requires a considered approach; one that is both substantive and aspirational, and engages with broad stakeholder community effectively across three critical sweet spots:

1
A [Higher] Purpose
Ok, so there is no denying that "purpose-driven" is the strategy du jour. And while every business needn't have an altruistic future vision, having a clear definition and articulation of purpose helps engage and/or mobilise like-minded customers, partners or collaborators. This is particularly true of challenger brands for whom the building of networks and supporters is critical until established.
2
The Elements of Value
Focus on identifying the many ways in which you create value for your customers, so moving beyond functional or transactional benefits and looking at all of the many ways you can help. A brilliant reference for identifying those areas where you create value, and where you then place emphasis, has been created by Bains & Co and is available
here
.
3
Digestible Technical Clarity
The beauty of this layered approach to branding and communications is that having clarity around your purpose and value creates clean space for more technical communications. We think that two key elements that come into play here. The first is to have or invest in attaining strong trustworthy data to support any claims that you make regarding functional or nutritional performance. The second is to present the data in a way that it is understandable, relevant and credible to both technical and non-technical audiences. If the messaging and proof points are well-chosen and aligned at this stage it opens up many opportunities for data visualisation and presentation.
We have had the pleasure of working in food ingredients in general for over 15 years now, our very first complete ingredient branding project was for a high-quality milk protein called Solmiko for Glanbia which we developed and launched in 2006. More recently we have been asked to work on a number of projects for dairy and plant-origin ingredients.
Bifipro for Carbery Group
Product Range Branding
BIFIPRO: Fermented dairy proteins from grass-fed milk, commercialisation of a research project from Food for Health Ireland.
CLIENT: The Carbery Group – a global dairy, nutrition and flavours company based out of Ballineen in West Cork.
PROJECT SCOPE: Positioning, Naming, Brand Identity System, Messaging, Launch Collateral.
BRIEF: To develop brand positioning and identity for a new product range, that uniquely combines on-trend fermented gut-health goodness with high quality dairy proteins for lifestyle, weight management, active ageing and performance nutrition applications.


Atura Plant Origin Proteins
Corporate Branding and website development
ATURA: Plant Origin Proteins: sustainable plant proteins for health
CLIENT: Marigot Group & Deltagen UK.
PROJECT SCOPE: Positioning, Naming, Brand Identity System, Messaging, Launch Collateral, Website Design and Development.
BRIEF: To create a new branding for an ambitious new company that is helping the food and beverage industry to sustainably meet the demand for protein-rich, plant-origin diets backed by meticulous science and robust commercial logic.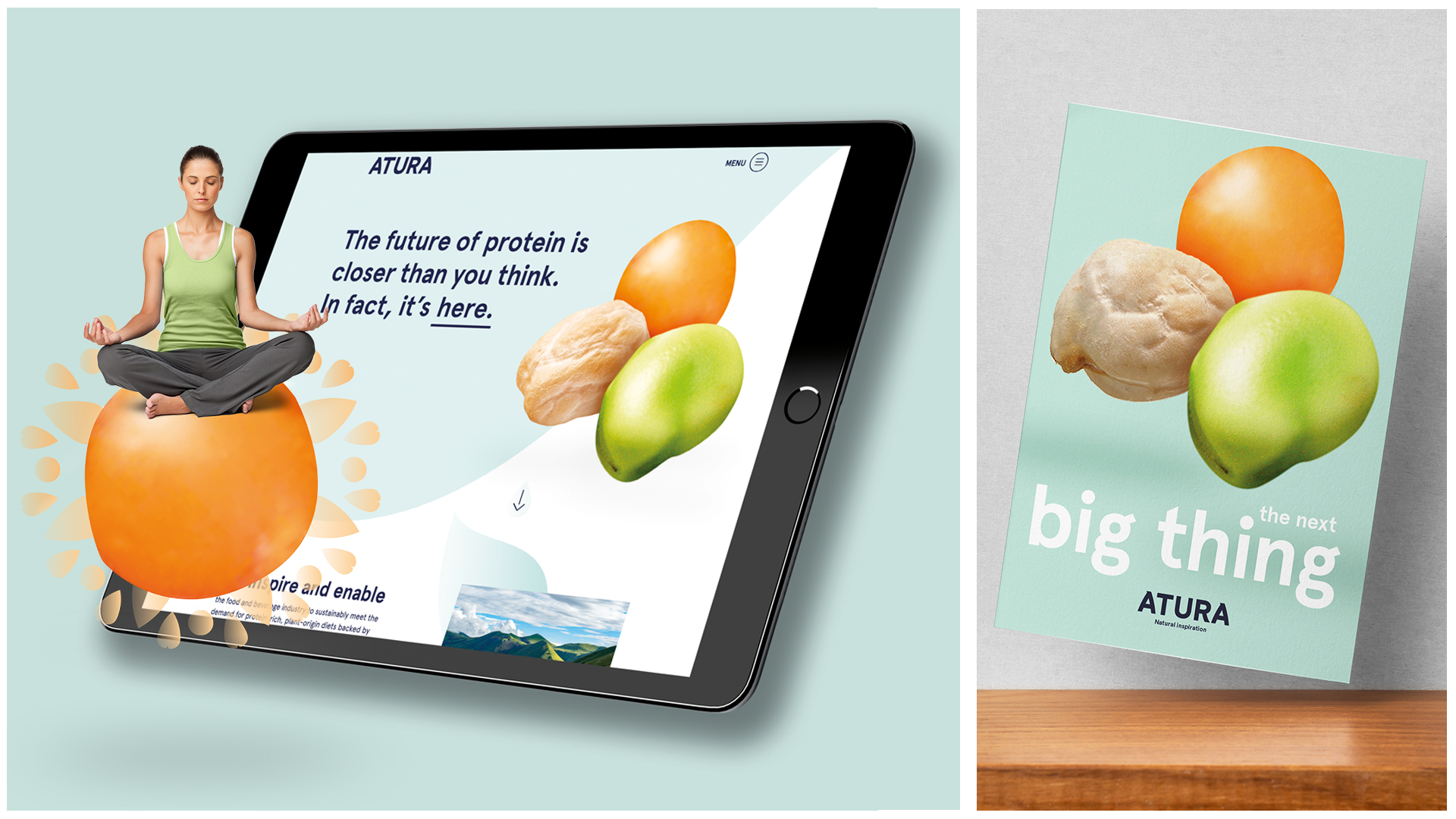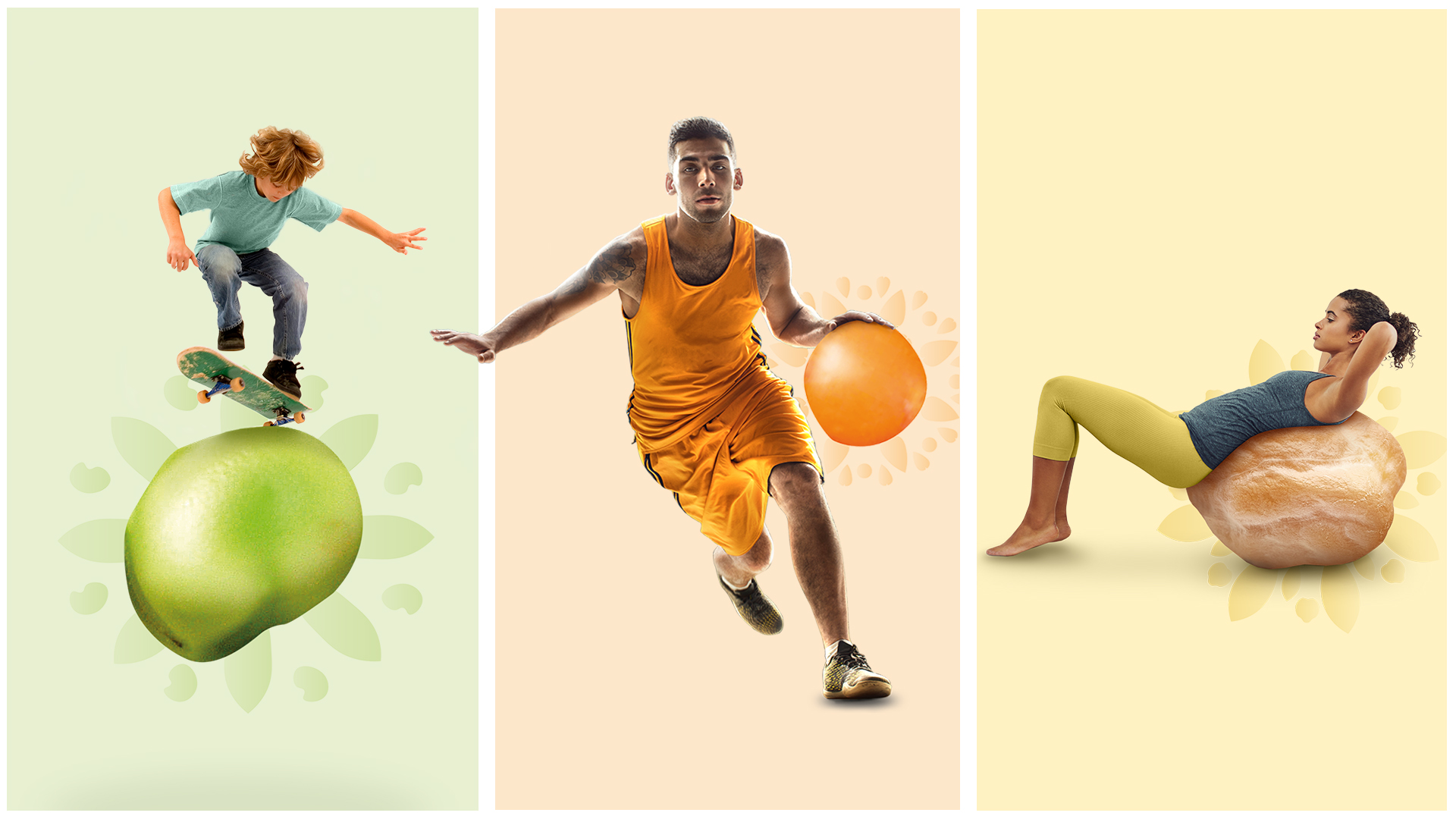 Beotanics
Corporate Branding
BEOTANICS: New sources of plant-based ingredients.
CLIENT: Beotanics.
PROJECT SCOPE: Positioning, Brand Identity System, Messaging, Launch Collateral, Website Design and Development.
BRIEF: To develop and launch this scaling company that offers a unique collaborative business model for ingredient companies seeking novel sources of functional and nutritional ingredients from.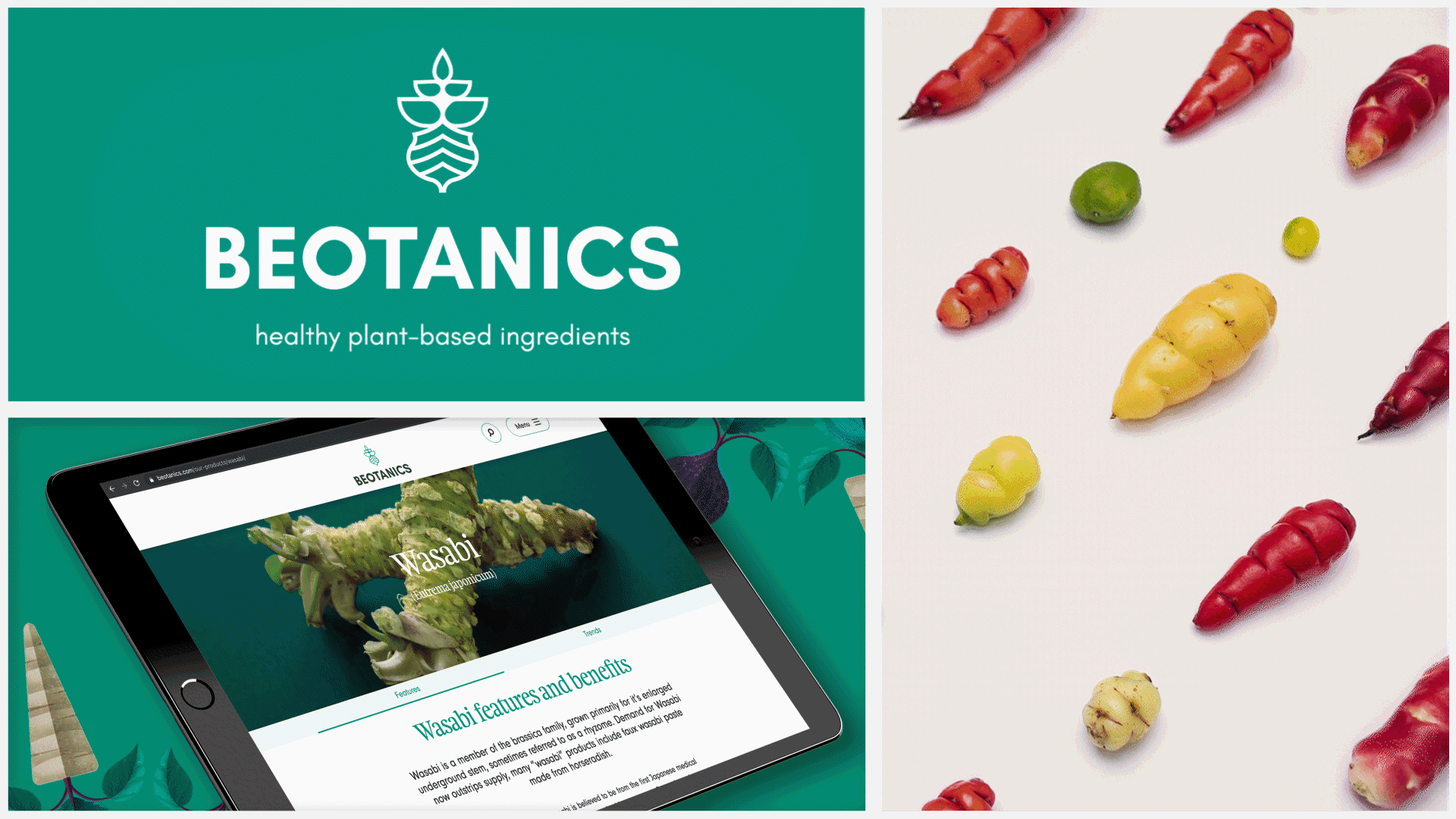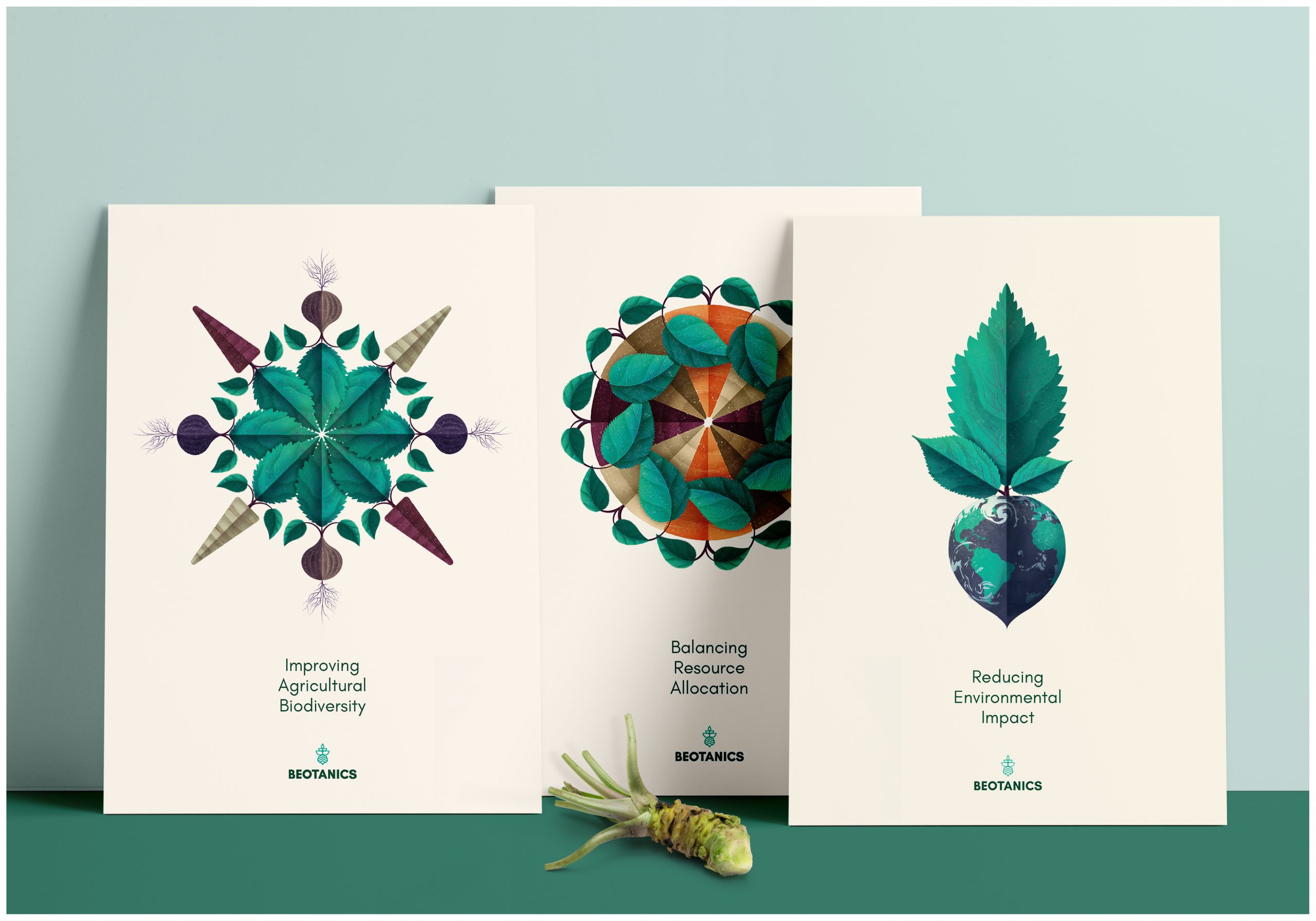 Get in touch
We have more than 15 years of experience in brand strategy and development for the international food ingredients industry. If you'd like to talk to us about how we can help you tell your story and accelerate engagement; simply complete the form below and we'll be in touch.